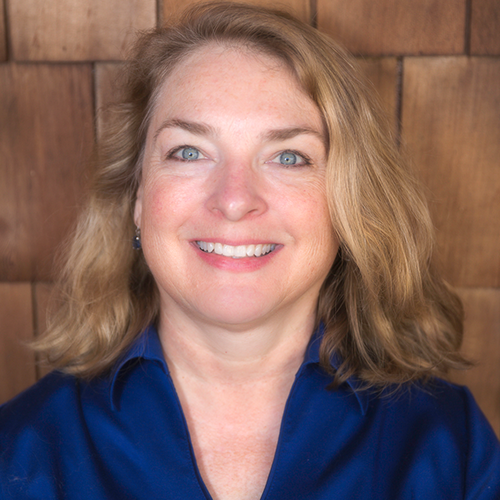 Melanie K. Young, PsyD
Licensed Psychologist
Welcome!
Are you looking for a warm, supportive, and confidential environment responsive to your unique needs and therapeutic goals?
My private practice is based in Boulder, Colorado, and I enjoy working with teens, adults, seniors and couples.  I assist in helping relieve depression, anxiety and anger. Facilitating healing from trauma and navigating the challenges around grief, brain trauma, ADD, chronic illness and pain are also specialties.
Psychotherapy can be a powerful resource for helping release stuck, maladaptive patterns held from trauma and loss.  I use an integrative approach and work with brain, body and spirit. I often utilize Brainspotting (BSP) to assist with processing and releasing these memories, as well as to decrease other problematic symptoms. BSP can also be incorporated to enhance performance and increase a sense of connection.  I believe that each person has the capacity to heal themselves with the support of the therapeutic relationship. Together, we can find the strategies to help you strengthen your internal resources and increase your resilience.  I respect all forms of diversity and approach each client with compassion, curiosity, and openness.
I am a national Brainspotting trainer and provide individual and group consultation for psychotherapists.