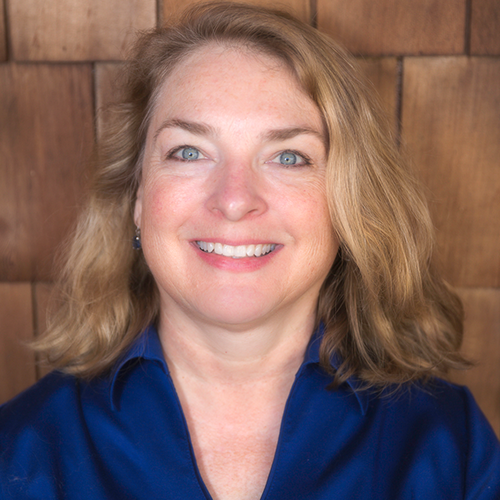 Check out my feature in Mountain Mantras Podcast! >>
Enlist the Power of Hope to Heal from Brain Injuries
I was grateful to speak with Kathryn Guylay about brain injuries, symptoms, and interventions through Brainspotting.
Melanie K. Young, PsyD, is a licensed psychologist and certified Brainspotting therapist. She is a Brainspotting consultant and senior trainer, having trained hundreds of Brainspotting practitioners all around the world through her US based trainings. She offers group and individual consultations to Brainspotting therapists. If you are interested in a consultation or have more questions about Brainspotting, click here to contact her.
I am grateful to have chosen a career where there is such an opportunity to witness the capacity for healing and to participate in the growth of so many individuals. After more than 34 years of working with people, I am still amazed at the resilience of the human spirit and the ability for transformation. It is a remarkable experience for me to be able to hold a safe space for clients and to help serve as a catalyst for desired change.
As early as elementary school, I volunteered/played with developmentally disabled children in school. By the time I was 16 years old, I determined that I would become a psychologist, based on my desire to help others heal and my fascination with the heart, brain, and spirit of human beings. I never wavered in this pursuit.
In 1980, I moved from the east coast to attend the University of Colorado in Boulder and pursued my undergraduate psychology degree. I also received the equivalency of a minor in women's studies. Being a teaching assistant in the psychology department was one of the highlights of my college experience. Throughout my teens and twenties, I developed knowledge and skills working with children, adolescents and adults in various settings. I volunteered for the Boulder Rape Crisis team as well as at an adolescent residential program. Additionally, I was employed as a mental health worker at various psychiatric inpatient units where I learned to work with and assist in alleviating suffering of many kinds.
I earned my doctorate in Clinical Psychology from the School of Professional Psychology, at the University of Denver in 1993. While in graduate school, I interned at the Boulder County Safe House, Boulder Mental Health Center, and in a private practice providing psychological and neuropsychological testing. My yearlong internship was spent at the Veterans Affairs Medical Center in Denver, where I provided evaluations, neuropsychological testing, and individual and group psychotherapy with the geriatric population as well as with many other war veterans and their families.
After working in nursing homes/rehabilitation centers and at the Boulder Mental Health Center as a therapist, supervisor, and team leader, I transitioned into private practice with a focus on adolescents, adults, and seniors.
I continue to work full time in private practice. Private practice provides me the opportunity and flexibility to incorporate a variety of therapeutic tools so that the needs of each individual can be met. I am trained in both EMDR and Brainspotting. I am a certified Brainspotting therapist, serve as an individual and group consultant to other BSP psychotherapists, and teach Brainspotting trainings to psychotherapists all over the country.